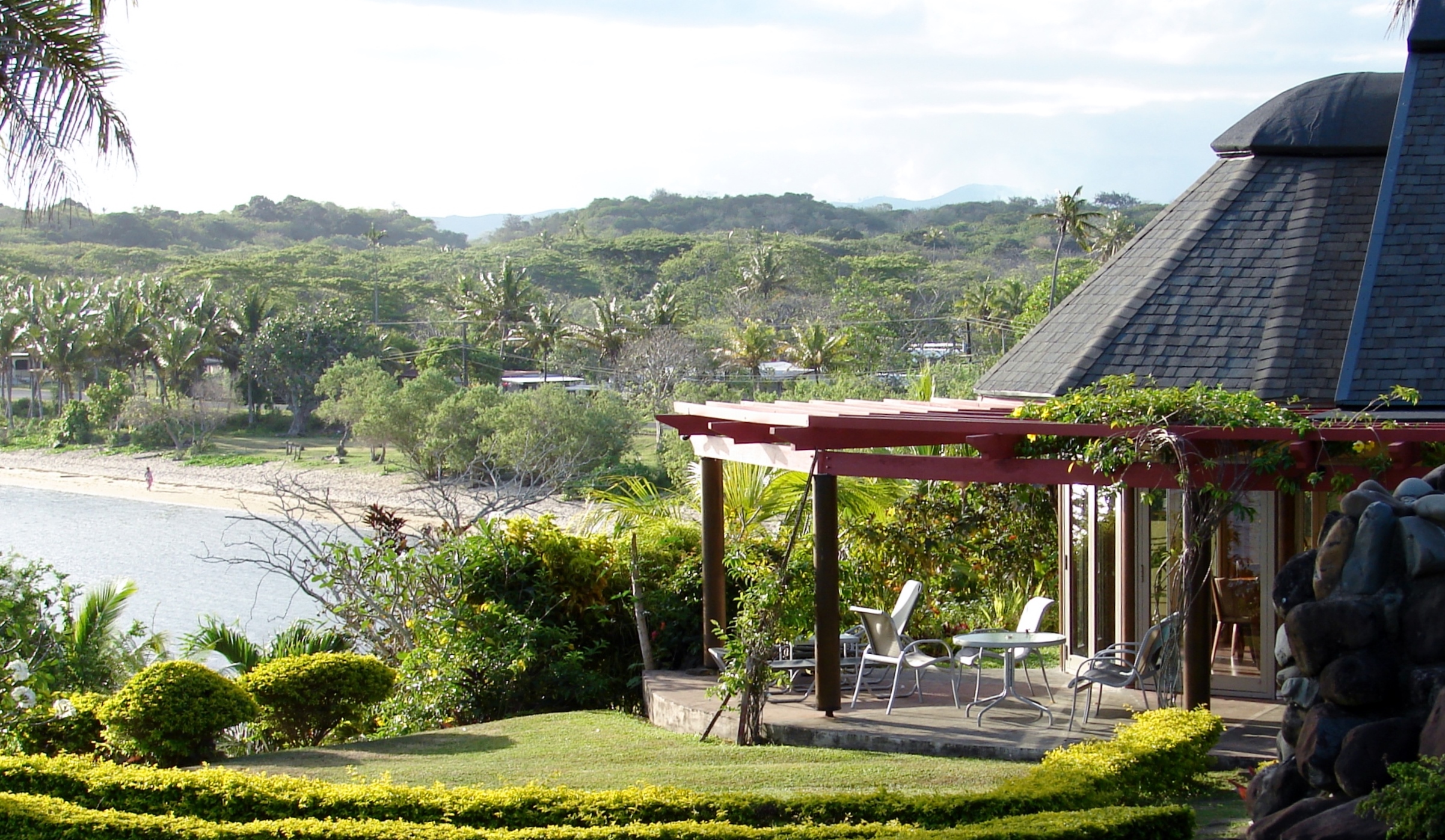 The Fiji Islands are located just west of the International Date Line and south of the Equator. As such they were the first country in the world to see the dawn of the new millennium. Several convenient flights are available each week from the West Coast of the USA, Hong Kong, Australia or New Zealand to the Fijian island of Viti Levu.
The sooner you start your holiday the better you'll feel. Malaqereqere Villas is less than an hour away from Viti Levu's Nadi Airport, allowing our visitors to avoid the tiresome connecting flights or two to three hour drive required to reach many of Fiji's resorts.
For a small charge your flight can be met by arranged transport who will convey you right to our doorstep in comfort. If you prefer to drive yourself we can recommend a rental car company for you, so that there will be a vehicle ready and waiting for your arrival. The road to Malaqereqere Villas is completely sealed, making your journey easy, quick and comfortable.